You Don't Have to Take Our Word for It!

Here's what some of our satisfied customers have to say about Eric's Precision Autoworks: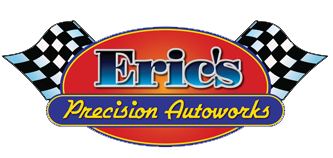 I'm a retired career mechanic and shop foreman. I'm VERY picky about my vehicles and who touches them. When I discovered wheel bearing noise coming from my '99 Chevy Tracker I carefully researched area shops, called Eric's, and made an appointment for the next morning. They treated my opinion with respect, didn't try to talk me into doing more than was necessary, allowed me to figure out my options, quoted me a fair price, and gave me a plan. When I picked up the car it was done right, done on time, and stuck to the estimated cost. These are great people. They do great work. I'll be back.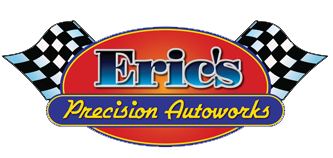 The mechanic was courteous, performed the repair right away, and I was out of there in no time. Keep the good work up guys!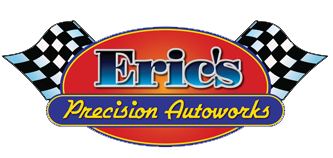 The crew were great! Straightforward, clear, friendly, & efficient. They repaired my car and I will come again for their services.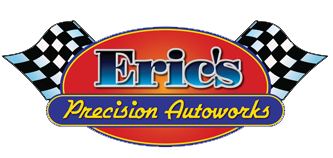 Very professional and a very precise reading of the problem. Got it done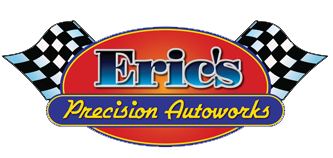 Professional and knowledgeable. They stand by their work. Always a good experience. We've tried other repair shops in Fallbrook and have been burned every time. Eric and his team are an asset to our little village.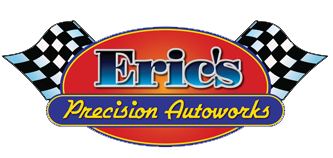 Best shop in town and best transmission repair all around. It's hard to find experienced honest mechanics and this one of those places.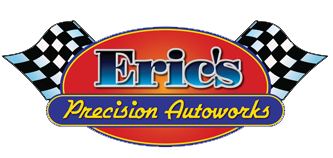 Not only Top Notch Auto Repair, but Eric truly cares about the customer and not just the payment!!! They have my complete trust!!!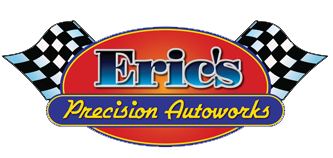 Eric's Precision Autoworks works on all of our company cars, total of 9 and 8 personal family cars. There out on time, done right with personable service that goes the extra mile!!! literally!!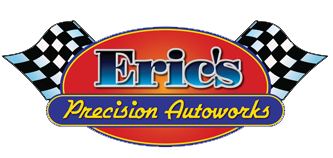 Best auto shop there is! Eric hands down will get you taken care of every time!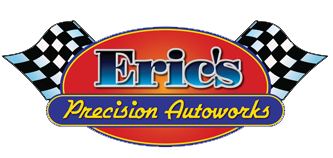 Hight recommend Eric's. They got me in right away to diagnose my car and then to get it fixed! Will be a return costumer for my auto needs. Very polite staff and excellent service.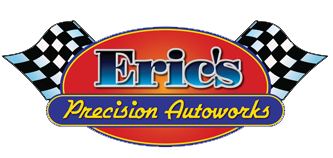 I wouldn't take my vehicles to anyone else! Eric is very knowledgeable and passionate about what he does.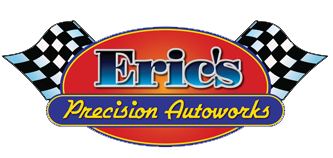 Have you ever heard the Dane Cook joke that starts out? I get my car serviced and they tell me you have unicorns in your engine and they are poking holes in your exhaust and You'll need to give us your future savings for life to fix it! Not knowing the difference between a piston and spark plug,I would fork the lettuce over and over. But not at Eric's Auto! They kept my 12 year old suburban going for its last years, thank goodness! Now, that I have a new car; I know exactly who I can trust and know that I am not being "shined on". Tim is very exuberant and appreciative of need, cost, and safety and explains the options to consider before service! I am very comforted by Tim, Zack, Eric, and all the crew at Eric's Auto. Kudos for making auto service, the inevitable evil, a less stressful experience all the way around! I highly recommend Eric's Auto! Thank you very much for all you do.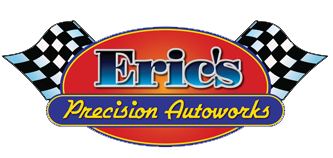 Would not take my vehicles anywhere else. Smog checks, mechanical repairs and oil changes are the best at fair and reasonable prices.Best thing i can send my wife in for whatever is needed and know she will not be taken advantage of. This business is A ONE.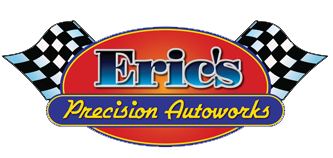 I think your shop is awesome! I've gone a few times for repairs. You know your stuff and prices are competitive.
Discover More About Reviews and Repair Services At Eric's Precision Autoworks in Fallbrook

Auto Repair Near Rainbow
Auto Repair Near Escondidio
Signs That Your Car Needs A Mechanic